Midwest, thank you!
Midwest! Thank you so much. Great shows and great bands, not a single bummer town show in the lot of them. Say…wha?!? Geoff, Tony and "Showtime", AKA: TROPHY WIVES you are a wonderful band and the greatest of dudes LET'S DO IT AGAIN, Thoughts Detecting Machines, you are dignified. Blackout Dates: Glad we got to see you at least once. Jeff Moody: You are an incredible human being. Ryan Werner you are a treasure. Endless shout outs, endless late night laughs over cheap beer and ringing hearing from kick ass music. Gonna go ahead and call this one a win. Q: "ARE WE HAVING FUN YET?!?" A: "YES!!! YES!!! YES!!!"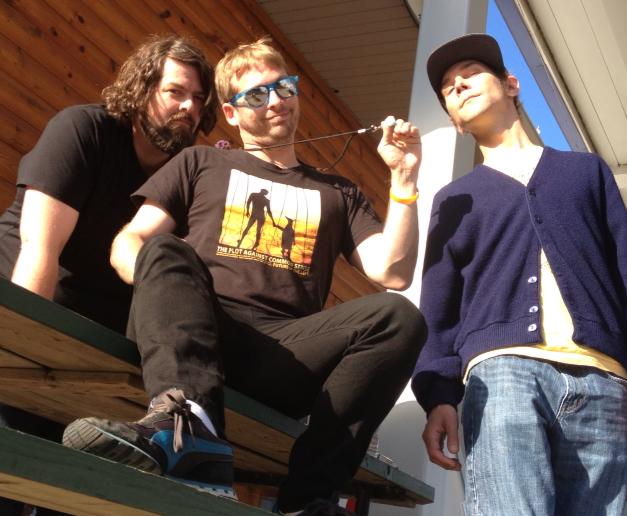 Please don't forget that you can order our new album from us direct/seismic wave:

Awesome.
cds ship immediately, vinyl in October… and digital immediately.