You can read all of our exploits in the print version of this week's East Bay Express
Or in the online version of our tour journal.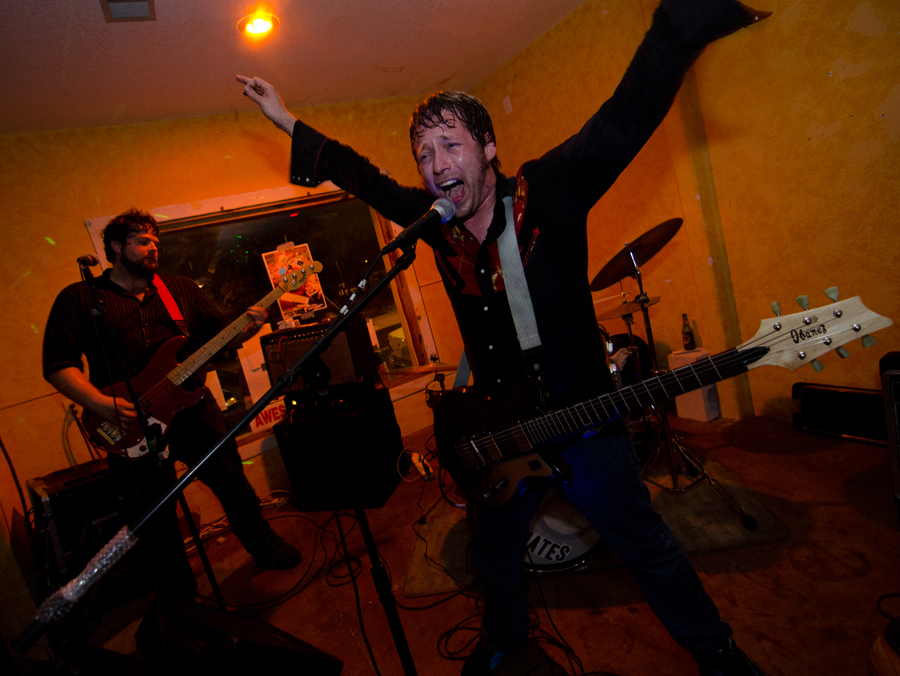 Part 1 – Berkeley (Tour kick off), Starry Plough, CA
Part 2 – Merced, Daylight Headlight house, Merced, CA
Part 3 – Pappy and Harriet's, Pioneertown, CA
Part 4 – Rogue Bar, Scottsdale, AZ
Part 5 – Warehouse 21, Santa Fe, NM
Part 6 – Rubber Gloves, Denton, TX
Part 7 – Sidebar, Austin, TX, SXSW
Part 8 – Club 1808, Austin, TX, SXSW
Last Show

11/29/2014 at El Rio
3158 Mission St (@ Cesar Chavez), San Francisco, CA 94110
Cost: $7, 21+
w/ SPECIAL GUEST and Hurry Up Shotgun

Final Victory and Associates show. Hold on to your hat.


Error: Twitter did not respond. Please wait a few minutes and refresh this page.
Music!

Latest album: album: